block-section row-start col-md-8
Personalized loyalty marketing strategies for airlines
Loyalty programs were once a simple marketing tool to get customers earning points and flying with the same airline. In recent times, they have morphed into complex but revenue generating, networks of partnerships, tiers and rules – providing a gateway to greater customer data and insight.

Old patterns of consumer behaviour no longer hold true and so frequent flyer programs must change. Any program that does not utilize the data it gathers to improve the customer offering is falling short of its potential and having the adverse of the desired effect by alienating the customer.

This conference looks at the future of loyalty, tackling challenges around customer engagement and redemption; how airlines can add value through experiential and personalized rewards so that they can give loyalty members the opportunity and freedom to earn and redeem points through several avenues.

Discussions will include future-proofing loyalty strategies through predictive analytics, as well as Omni-channel and mobile engagement. There will also be a chance to learn from experts in A.I, e-commerce, behavioural intelligence, and customer engagement.
block-section row-end col-md-4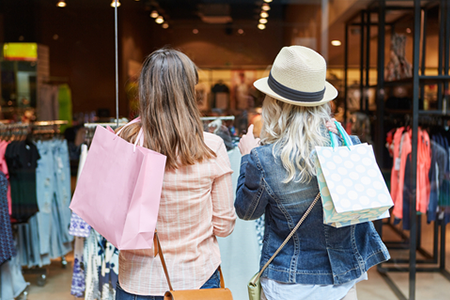 block-section colour-section row-start row-end col-md-12 center
Key topics
1) The future of lifestyle loyalty
2) Creating hyper-personalised and in-the-moment mobile experiences
3) Who owns the customer?
4) How do airlines monetize their data?
5) Mitigating fraud in loyalty programs
6) Emerging tech and disruptors
full-section row-start row-end col-xs-12 center
Steering Committee
Georg Baust, Managing Consultant, Lufthansa Group
Frederic Kahane,VP Customer Loyalty, Air France-KLM
Nik Laming, GM Loyalty Division, Cebu Pacific Air
Annich McIntosh, Editor & CEO, Loyalty Magazine
Seth Miller, Principal, PaxEx.Aero
Mauro Rodrigues, Information Technology, Commercial Business Solutions, Tap Air Portugal
Majid Singh, Director of Marketing & Route Development, Mahan Air
block-section colour-section row-start col-md-12 center
Sponsors
Whether you provide technology solutions or retailing platforms for airlines and their strategic loyalty partners, this is the event you need to attend.
Enquire to sponsor